The Rusty Anchor Restaurant
Cape Breton's best-kept secret!
Pleasant Bay Cape Breton Nova Scotia. Half way point on the Cabot Trail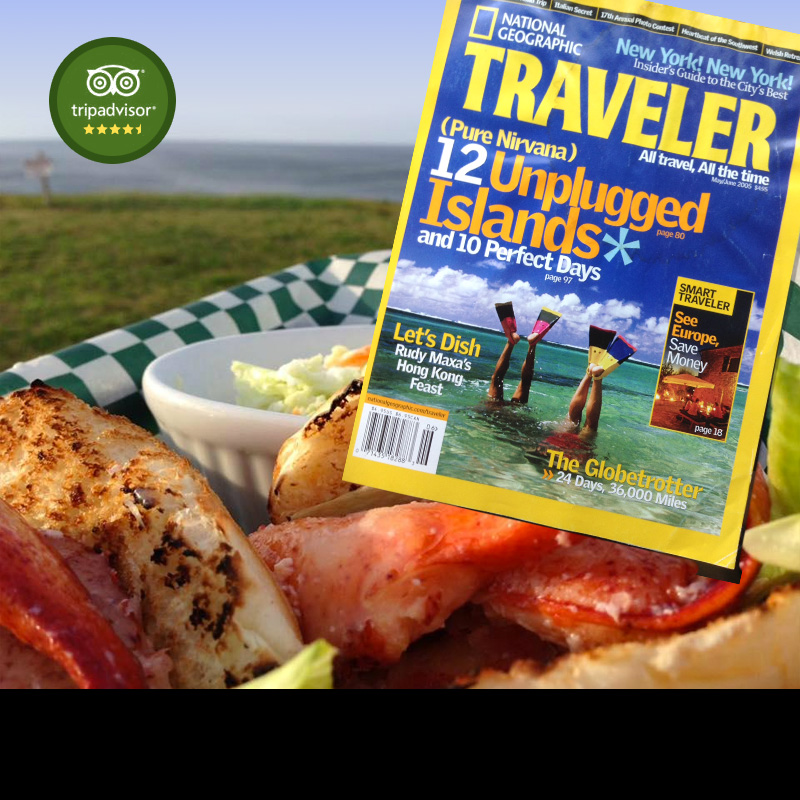 "The best lobster rolls on the Cabot Trail, pure lump lobster meat with just a little butter"
From 2005 National Geographic Traveller Magazine

Welcome to The Rusty Anchor Restaurant
Celebrating 25 years in Business
Come on down for a dining experience that will be the highlight of your trip to Cape Breton! From the time you set foot in this family-run restaurant and are greeted by its friendly staff, you will love its down-home atmosphere and rustic charm.
Come into our dining room or choose our patio and take in the spectacular view of the ocean and marvel at our glorious sunsets. Let the soft sea breeze whisk your troubles away, as you feast your senses on our wonderful and varied menu.
As Seen in: National Geographic Traveler Dec 2012/ January 2013 BEST OF THE WORLD our 20 must see places for 2013. Cape Breton made the list and the only place mentioned to eat in Cape Breton was The Rusty Anchor.
The Rusty Anchor was selected for the Culture Trip Cape Breton Island Local Favorites 2016 Award.
"Cape Breton Island's 10 Best Restaurants To Try"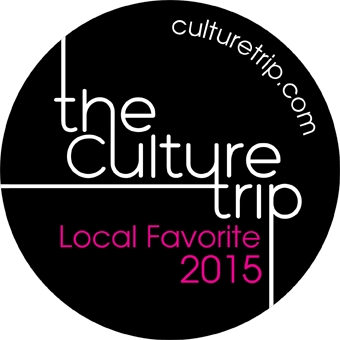 Anchor by Sergey Patutin from the Noun Project
Get Directions
Share your Experience on Instagram #rustyanchorrestaurant
Rusty's Punch
1 oz Black rum and triple sec, mixed with a combination of fruit juices for a wonderful and refreshing taste
Hours of Operation
OPENING MAY 20, 2023
We will be open daily from 11:30am-8pm
We only accept reservations for parties of 10 or more. Please call 902 224-1313 or 902 224-0354. (first come first serve basis)
"Featuredin " 2005 National Geographic Traveller Magazine
Reviews
From Trip advisor October 2012
"Thought I had died and gone to The Rusty Anchor"
"The best chowder, freshest clams and tastiest lobster roll on our trip to the Maritimes."
Paul North Vancouver British Columbia
Our Staff
Amazing Sunsets
from the oceanside deck
Reservations: Call 902-224-1313
Reservations are not accepted unless you have a party of 10 or more.
Check our facebook page for daily happenings and specials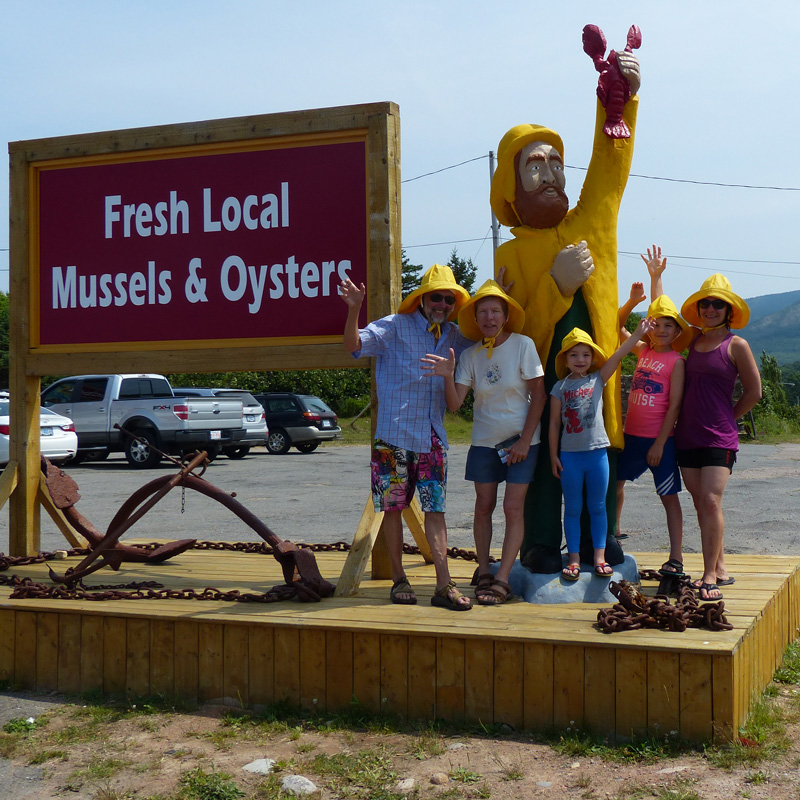 Contact Info
Phone:
Email:
Address:
23197 Cabot Trail Rd.; Pleasant Bay, Nova Scotia B0E 2P0